Big Bear Cabins For Rent
Big Bear Cabins For Rent – Why working with a property management company is a good idea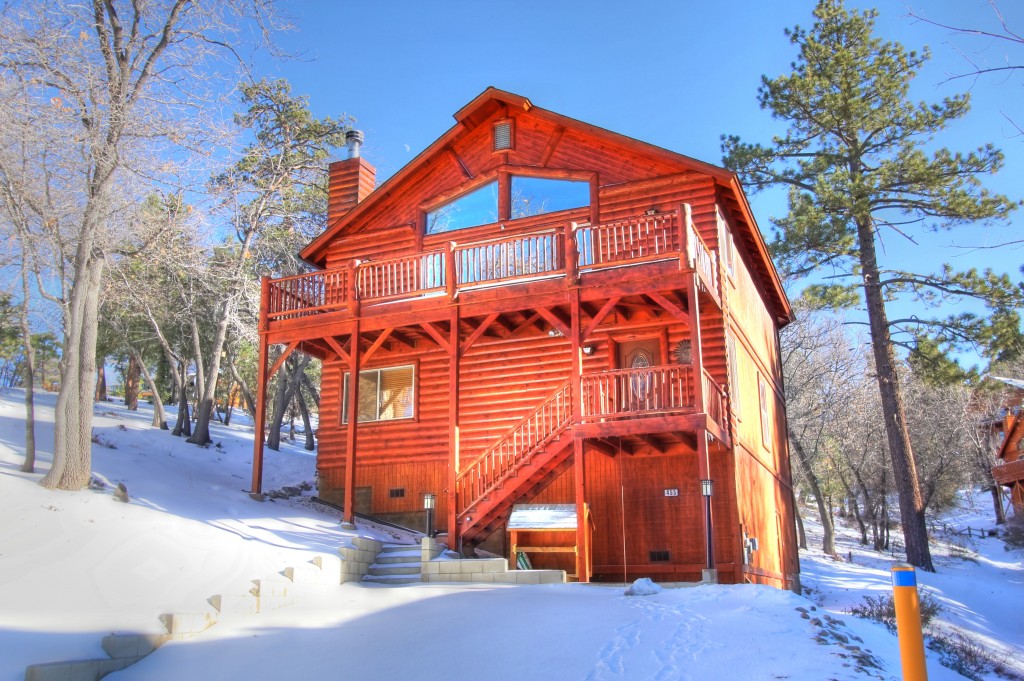 When looking for Big Bear cabins for rent, there are a few things to consider so visitors can have the best vacation possible. Vacationers have the choice of a small cabin community that specialize in 1-2 room cabins, or a private home that offers more privacy, larger spaces and the comforts of home. Big Bear rentals come in all shapes and sizes. As a property management company, Destination Big Bear handles rustic cabins, budget cabins and even huge luxury homes in the mountains and lakefront cabin rentals in Big Bear Lake. We only rent private homes and cabins and work closely with homeowners to make sure they are getting the most from their investment, as well as giving the guest a great experience and vacation.
Cabins in Big Bear can sometimes surprise renters with their lack of updates and quirky mountain issues. Big Bear is set in the middle of a national forest and nature is right outside the door. This also makes it a fantastic destination for summer activities like fishing, mountain biking, hiking and even just relaxing out on Big Bear Lake on a pontoon boat rental. In the winter time, things really pick up with skiing, snowboarding, snowshoeing and of course hot tub fun and Christmas in the Village.
Because our cabins in Big Bear are privately owned, we work with each homeowner to recommend updates, additions to the home that would make guest experiences more enjoyable and we have a full-time staff with 24 hour availability for emergency issues. The more a guest enjoys the Big Bear rentals, the more they will refer their friends and the better review each home will get, increasing the opportunity to make cabins in Big Bear a great investment opportunity. We also take a security deposit instead of offering renters insurance, because we feel it makes the guest more responsible for their actions and protects the homeowner.
We know there are plenty of Big Bear cabins for rent and Destination Big Bear specializes in cabins in Big Bear Lake close to The Village, and in desirable neighborhoods like Moonridge, Fox Farm, Fawnskin, properties close to Snow Summit or Bear Mountain and lakefront vacation rentals. We advise against potential homeowners looking to turn second homes into Big Bear rentals from purchasing in areas such as Sugarloaf, Baldwin Lake or Erwin Lake. These areas work better for long-term rentals.
If you have any questions about Big Bear cabins for rent, or purchasing a vacation rental in Big Bear, we encourage you to give us a call. Our experienced staff will sit down with you and discuss options, what cabins in Big Bear are renting for, what it's like to own a Big Bear vacation rental, and what you can do to make it a great investment. Destination Big Bear is located at 604 Big Bear Blvd in Big Bear City, and we can be reached at (909) 752-0234.