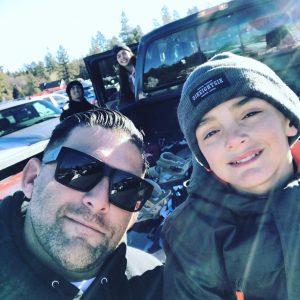 Big Bear Cabin Giveaway Third Winner Jacob
Congratulations to Jacob and his family on winning a 2 night stay at the home My Happy Place. We're looking forward to hosting his family and helping them to create more Big Bear memories! Completing a quick, 5 question survey put Jacob in the running to win this great, FREE trip! You could be the next winner of the Big Bear Cabin Giveaway!
See the first winner, Yasmin, here.
See the second winner, Melissa, here.