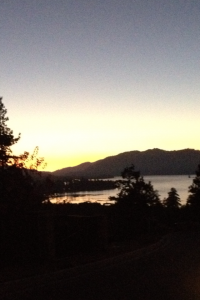 Kodiak 100 Mile Ultramarathon
The Kodiak 100 Mile Ultramarathon is taking place September 19-21st in the San Bernardino National Forest around Big Bear.  This race is not for the faint of heart with the highest elevation reached on Sugarloaf Mountain at about 10,000 feet before you descend the Arctic Circle and head down to Bear Creek Camp before making the 6.5 mile 3,000 foot ascent back up to the south ridge of Big Bear Lake. Other notable views include the  San Gorgonio Wilderness and the Mojave Desert.  Temperatures in September are perfect for trail running but you might want to consider a shirt at night as mountain air can get chilly once the sun goes down.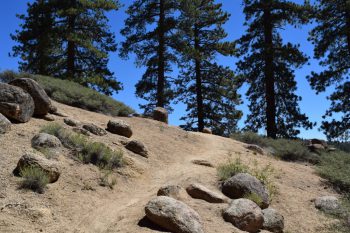 For more information, check out the Kodiak 100 Ultramarathon website.
Get a good nights sleep before the event in a cozy Big Bear cabin then relax afterward in a hot tub on a deck overlooking the same forest you just conquered! It's all happening in Big Bear!
Make your Destination Big Bear this summer for the Kodiak 100 Ultramarathon!  To book your cabin in Big Bear for the event, call (909) 752-0234 or visit us HERE.