My Journey at Destination Big Bear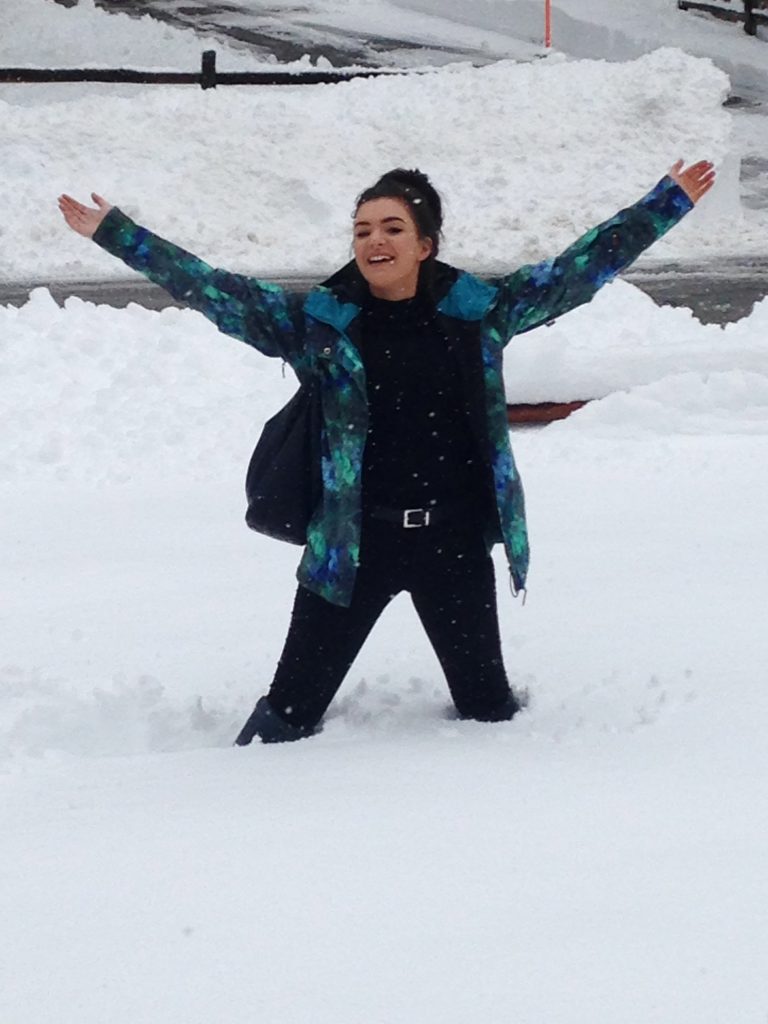 I have recently completed a 10-month internship at Destination Big Bear and I can honestly say it was the best 10 months of my life. Being a part of a close team of employees really made me feel at home. The employees at Destination Big Bear want the best for every customer and they will go above and beyond to make the guests happy. Every employee works as a team and supports each other to help them improve creating a success for the company. Every review on Yelp and Airbnb are all a valuable demonstration of the company as a whole, from a guest's experience.  
Viewing different properties that Destination Big Bear manages has been eye opening from small cozy cabins in the woods to large 7-bedroom lakefront properties all offering something different and unique to your experience in Big Bear. There are a range of amenities to choose from including a hot tub, pool table and internet making your stay in Big Bear memorable.  
Destination Big Bear has helped me towards my next step in life on the journey to a career in Marketing, they have developed numerous skills to improve my performance and also taught me skills which will benefit my career and personal traits. 
You are creating memories with family and friends, Destination Big Bear created a great memory for myself so let us help you with your adventure providing you with great accommodation and customer service.  
To book or inquire about a property today please call Destination Big Bear's office at (909)-752-0234 and one of our expert booking agents will be available to assist you.    

Thanks!
Hannah