How to Choose a Perfect Getaway with Big Bear Eagles ?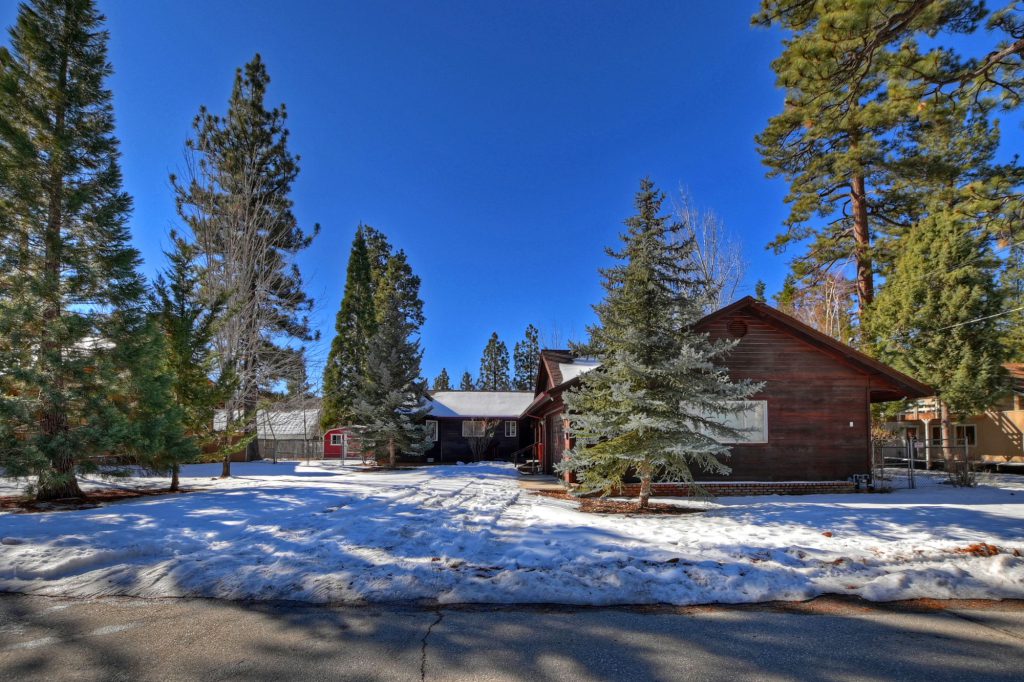 When it comes to finding a perfect getaway, you opt for the best adventure and luxury rentals to pamper yourself. However, finding as per your expectation, budget, and much more can be challenging. But don't worry, as Big Bear Eagles is here for you to provide you with the best options.
Steps to finding a perfect getaway with Big Bear Eagles luxury rentals
Following these steps will help you find a better solution for your adventure trip or vacation with your loved ones. One can increase their chance of finding the perfect luxury rental for a getaway.
Your Budget
It is the most important point to consider before you start your search for rentals. The budget determines how much you will spend on your vacation and your accommodation at a place. Secondly, save time looking for destinations that are within budget or not worth spending money on.
The preferred destination
Once your budget is set, it is time to explore the destinations that are within your budget. Narrow down your searches and know more about the destination's activities or attractions – winter activities, pet-friendly accommodation, free cabins, and the best restaurants to offer you the best food.
Explore websites and read reviews
Want to spend the best with your family? It would be best to start exploring different options on websites, check different luxury properties, and read their reviews. Browse the amenities the rental properties provide, price, and location. Furthermore, the reviews help you to know more about other guests and their experiences.
What about pet-friendly rentals?
Things have changed, and most people love traveling with their pets. Of course, they are also a part of your family, and one can find the most suitable pet-friendly rentals and give them a break while you all enjoy the vacation.
It is easier to find such rental places as you can look for rental properties that allow pets. You can use the filters to narrow down your search only to include rentals that allow pets. Meanwhile, the properties that don't allow pets will not be shown. However, if you find a property you like but need to clarify whether pets are allowed, you may contact the rental property manager. They may allow you to explain your situation and provide some information about your pet/pets.
Big Bear Eagles provide pet-friendly cabins suitable for your furry companion. One can opt for a lake and village lodge, a Grand mountain retreat, or Luxury Grand views.
Cabin rentals
When you look for a cabin rental, you can find different sizes for your suitability. Whether you are a small family or a large group or have pets along, the cabins are available to accommodate accordingly. Furthermore, pet-friendly cabins are also available with some offers, as some properties might charge pet fees. Do check for the seasonal conditions before you book a cabin.
Overall, cabin rentals can be an excellent option for those looking for a cozy and rustic getaway. By considering the location, size, amenities, and seasonal factors, you can find the perfect cabin rental for your next vacation.
Lakefront rentals
Lakefront rentals can be an excellent option for those looking for a relaxing and scenic vacation. By considering the location, views, amenities, access to water activities, and pet policy and using rental websites to compare options, you can find the perfect lakefront rental for your next vacation.
It is all about the views you get when booking a lakefront rental property. You can enjoy the surrounding landscape and a good view of the lake. Furthermore, some properties have private docks, boats, and water sports for you to enjoy fully.
Ending thoughts
There you have it. It is time for a perfect getaway, and based on your interests, the location, weather, and family, you are ready to visit to a beautiful place. Enjoy the stay, and do give positive reviews about your experience.