Destination Big Bear Influencers
Destination Big Bear Influencer Collaborations are the best way to highlight your home, earn passive income, and maximize exposure. With our one-stop free marketing opportunity, homeowners, social media influencers, and local businesses are connected and benefit, all managed by our Marketing Team! Our Affiliate Program hosts the best opportunity to earn commissions, get free cabin stays, win bonus experiences and connect social media followings in the Big Bear Valley! Connect with us and begin collaborating on a hassle-free partnering experience!
Let Us Be Your Home Away from Home
Destination Big Bear is the proud home-away host of many Social Media Influencers, bloggers, celebrities, and professionals! Not only do our guests come back to stay bringing more friends and family each time, they make sure to Book with Destination Big Bear for this incredible opportunity. Trading Instagram posts for free stays, free activities, and MORE! Here is what our Past Influencers have said about their collaborations!
I had the absolute best stay with Destination Big Bear! The cabin was an absolute dream. We had a jacuzzi, breathtaking view, etc etc. Also, the Destination Big Bear Team made everything so easy. I cannot recommend enough!!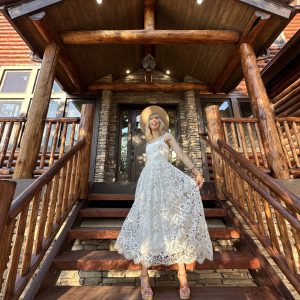 Angela LA Escapes to Big Bear-
We love celebrating the new season and can't think of a more perfect place to enjoy it than in a luxury mountain cabin with @destinationbigbear … Big Bear is only a few hours from Los Angeles, an excellent destination for any season!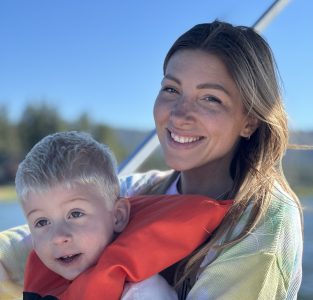 Influencer Collaborations Made Easy
Our influencer collaborations are as simple as signing the contract, picking a cabin, posting, taging, linking & earning! While influencers stayed with us, they posted to their Social Media and tagged our company. Using their customized Affiliate URL, they passively earn income from that post and the link in their BIO. For more contract details, visit our Paid Affiliate Marketing Blog to learn more about the process and get started today!
We look forward to hosting you! Contact our Marketing Department to begin a Collaboration!
Past Influencer Collaborations