How to Become a Business Affiliate of Destination Big Bear
What Is the Business Affiliate Program? What are the benefits?
We are trying to encourage our homeowners and guests to support local businesses across the valley! Using our Website  blog page and Constant Contact Address lists, we post information out to over 95K contacts every month. These guests and homeowners view our highlighted businesses in these blog pages and information pages that are cross referenced across google for people who are not in our contact lists.
How does this benefit your business? Are you new? Are you experiencing a slow shoulder season and need more help marketing to off-the-hill guests? Look no further than Destination Big Bear! We are here to help in any way we can! If you have an event at your business or have a discount code you would like to provide to our guests, we will ensure your business gets highlighted in our marketing plan!
In addition to exposure for you on our platforms, you will refer clients to Destination with your provided affiliate ID URL and we will track and pay commission on your guest reservations. $50 per booking generated from your affiliate link. Paid at the end of the month. Thus, generating common wealth between local businesses and Destination Big Bear. After all, to enjoy Big Bear's amenities and attractions, they will need a cozy place to stay! So why not Destination Big Bear?
What do we need from you?
We will design a landing page highlighting your company, below are links to a couple examples for your reference. We would need a header photo, some page highlight photos showing what your business does, and a short written description of what experience your guests/customers should expect. Verbiage in the third person works best because it will be coming from Destination Big Bear to our guest mailing list, page visitors and homeowners. A small description, something about you/the owners and why you opened and a website link/social media tag name to your personal business page will be at the bottom. This will be your Blog Page on our site. This will be added to Seasonal highlight pages so people who are searching things to do in big bear can find you easily. We will cross-reference you in our social media and highlight the best things to do in Big Bear, you being in the spotlight!
What do we need in return?
Once you have a page on our site we'll have you do the same for us. Cross-Referencing and Cross-Marketing Destination Big Bear to your guests on your website and social platforms is a sure way to make being in our affiliate program mutually beneficial. People will be linked to you through our platforms and us from yours. A Win-Win! We will provide you with an affiliate ID coded URL to post with info about Destination Big Bear, that way we are able to track how many people booked using your affiliate link. We will provide you with marketing material and updates to cross-market us and you will continue to provide updates for your page to our Digital Marketer to update your page in our system. That simple! Cross-Market and get paid to refer Destination Big Bear!
If this sounds like the marketing help you've been looking for, please contact Natalie at:
nataliegdbb@gmail.com
Links For Reference:
The Summer Highlight Page: (We will have a seasonal page for highlighting Indoor Activities/Winter)
INTERESTED IN PAID AFFILIATE MARKETING OPPORTUNITIES?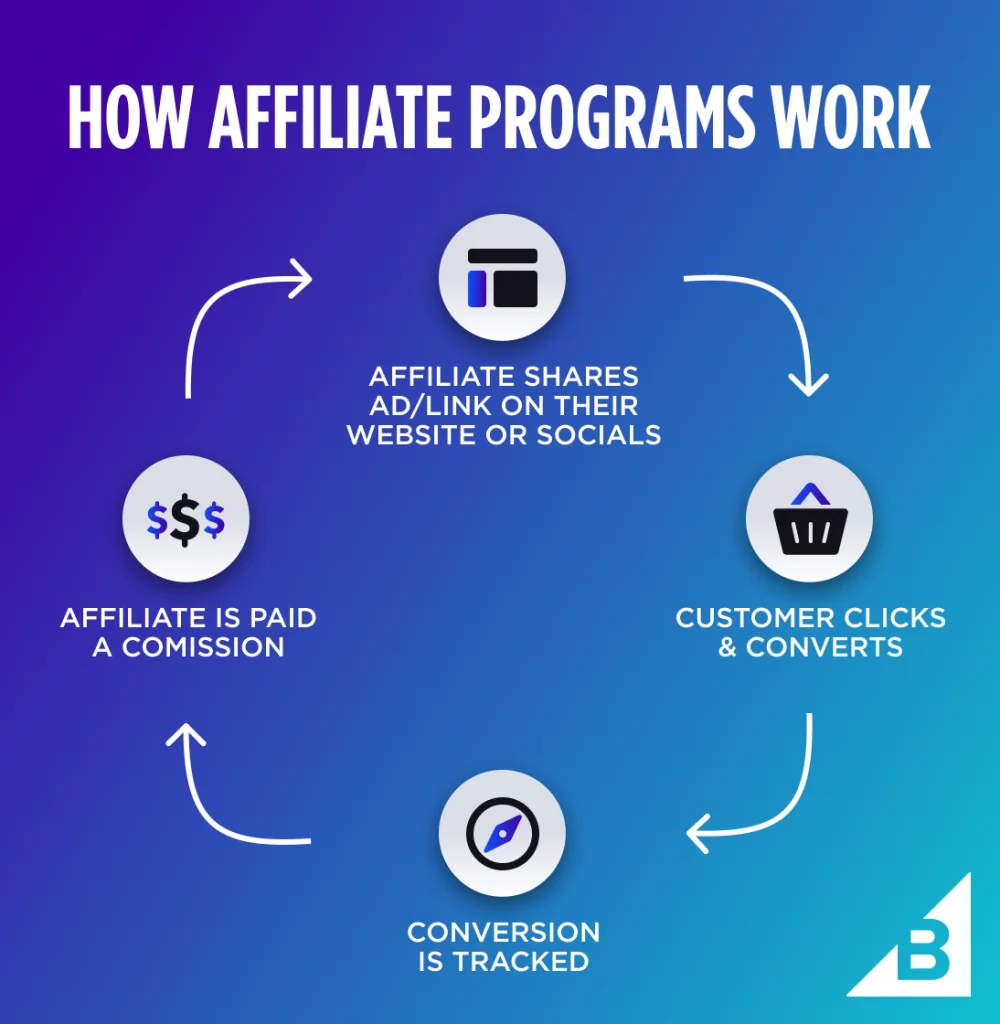 More Information About
Paid Affiliate Marketing