CURRENT ROAD AND WEATHER CONDITIONS
CURRENT ROAD AND WEATHER CONDITIONS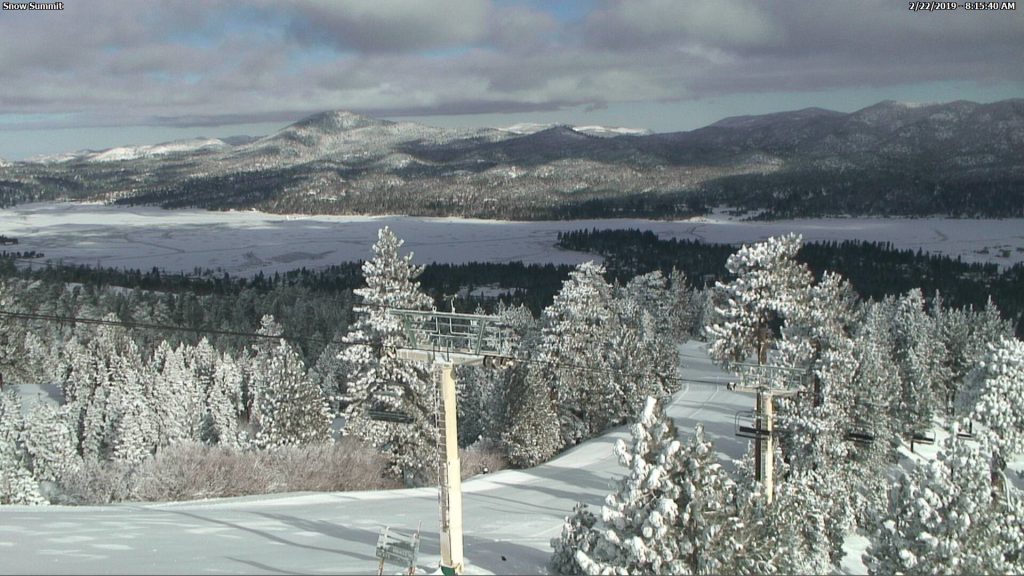 UPDATED 3/20/2019 12:00 PM

Destination Big Bear Road Conditions
Know before you go:

SR 330/18 via Running Springs is OPEN
SR 38 from Redlands is OPEN
SR 18 from Lucerne Valley is OPEN


Stay up to date on road conditions and chain requirements with SocalMountains.com as you enjoy this stellar winter season.
Reminder that during your stay, Destination Big Bear is not responsible for clearing any snow accumulated while in the home. You can refer back to the Policies section of our website or your contract for further information on this 🙂 We are experiencing a high volume of calls, using the text line is the fastest way to communicate. Please note that no credits will be given for these situations. 
SNOW SUMMIT AND BEAR MOUNTAIN OPEN AT 9:00 AM Monday through Friday and 8:30 AM on the weekends. YOU CAN FIND MORE INFORMATION FOR THE RESORTS BY CALLING 844-GO2-BEAR
Remember to drive safely. We will be updating this page periodically throughout the day to provide you with the most updated information. 
Caltrans Chain Control Requirement Levels:
W:    No Restrictions – Watch for snow on pavement.
R-1:    Chains are required on all commercial vehicles (trucks or buses). All other vehicles (cars, pick-ups, vans, etc.) must have either snow tread tires or chains on the drive axle.
R-2:    Chains are required on all vehicles except four-wheel drives with snow tread tires. Four-wheel drive vehicles must carry chains in the vehicle.
R-3:    Chains required – ALL VEHICLES – no exceptions.
Snow chains can be purchased at retail department stores, sporting goods, and auto parts stores. Mountain weather can change dramatically on very short notice.
IT'S THE LAW: Carry tire chains at all times during winter travel in the mountains!

SNOW PLAY ON OR NEAR ROADWAYS IS VERY DANGEROUS – DON'T DO IT! – DON'T RISK IT!