Coupons and Deals in Big Bear
Stay with us – get great local deals
Looking for things to do on your Big Bear vacation?  We've teamed up with the following businesses to make sure you can make the most out of your Big Bear vacation rental experience!  Coupons and deals in Big Bear are available at our office. Or, contact one of the businesses for deals and discounts in Big Bear listed below.
GetBoards Rental and Equipment Shop

15% OFF rentals with your Destination Big Bear cabin rental plus delivery available.  Get 1 FREE 2 hour cruiser bike rental or 1 single person kayak rental.  Limit 1 per cabin stay.  PLUS get 15% off all bike, standup paddleboards and kayak rentals for your stay.  Groups up to 40.  Delivery on or off the water available. Visit www.getboards.com or call (909) 878-3155.
Mountain Mobile Massage and Spa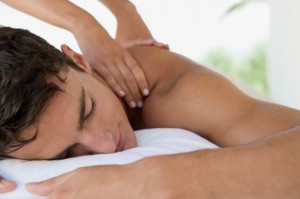 $10 OFF any treatment. Discounts available for 3 or more people.  Call (909) 800-8103 or visit www.bigbearmassage.com
Captain John's Marina

20% OFF rentals. Call (909) 366-5109 or visit www.fawnharbor.com
Nottinghams Tavern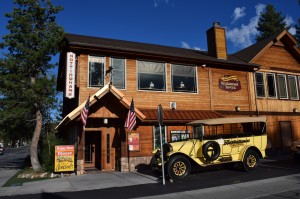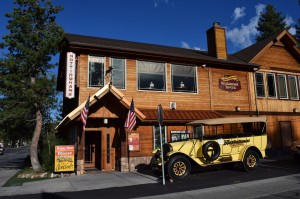 Stay with Destination Big Bear and receive a coupon for 10% off at Nottinghams Tavern in The Village.  Speak with your reservation specialist when booking your cabin.  www.nottinghamstavern.com
Big Bear Marina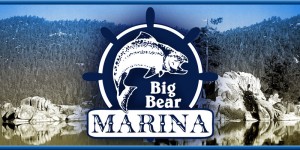 Call (909) 866-3218 for discounts available.  www.bigbearmarina.com
Discounts, deals and coupons are subject to change without notice and it is up to each individual business to determine rates at the time of purchase or rental.