Author:
Tristan Grooterrs
Contractors in Big Bear Hiring contractors in Big Bear is not easy. There are many factors to consider...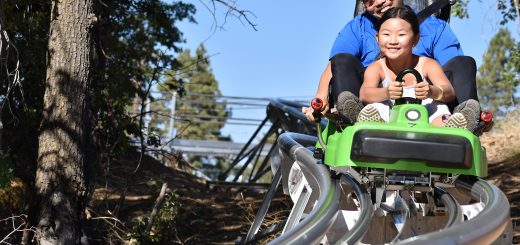 Mineshaft Coaster in Big Bear California's first-ever mountain coaster is now open at Alpine Slides in Big Bear!...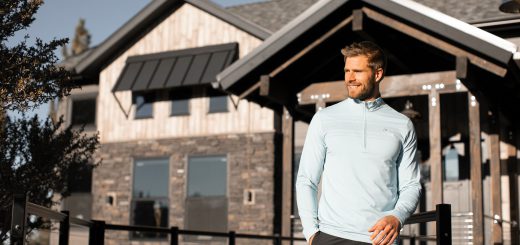 Travis Mathew in Big Bear Destination Big Bear is excited to host the TravisMathew team to Big Bear...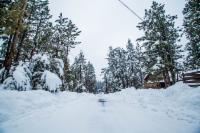 Early Snowfall hits Big Bear Now that snow is on the ground, the fun will abound! As the...