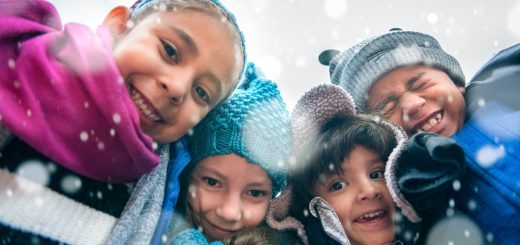 Mother Nature is going big! This season is shaping up to be one for the books with 128...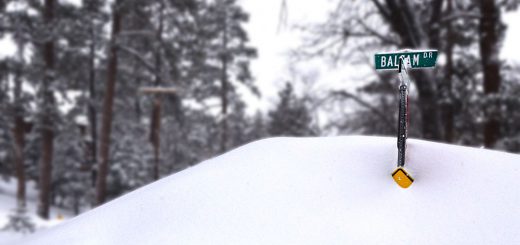 Big Bear winters are the most traveled times for the mountain, but traveling can be stressful, especially in...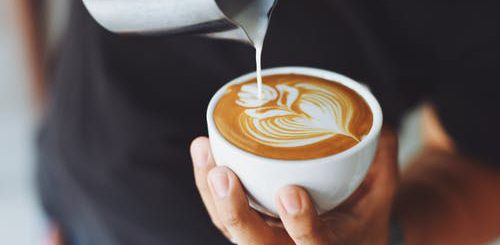 Almost everyone now can't make it through their morning, or their day at all for that matter, without...