Category:
Big Bear Cabins as Investments
If you are considering a Big Bear Cabin as a great investment then make sure you read all of these articles fully before you make any decision. Putting your 2nd home on a Big Bear Cabin Rental program is a big decision and should not be taken lightly.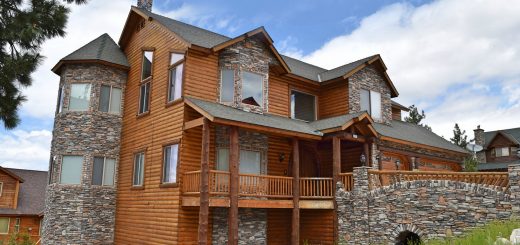 The options can sometimes seem overwhelming and limitless when looking to purchase a cabin rental in Big Bear...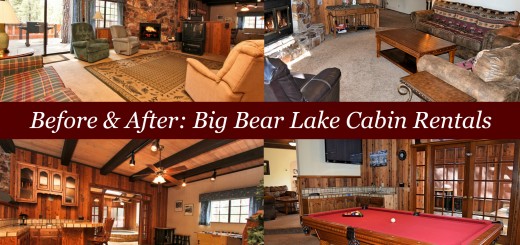 Big Bear Lake Vacation Rental Updates Spring is a popular time for home and cabin sales in Big...